Our tutors are thrice interviewed, twice tested and dedicated to your success.
Whatever your needs are, we are here for all of them - and more.
What makes Ascension Academics different? Dedication. Every student will get as much support as they need.
Confused about a concept the night before your midterm?
No problem! Email us and we will always do our best to help you. Guaranteed.

We make peer tutoring at the elementary, high school, and university levels for the Halifax area simple and effective. Every tutor is interviewed three times and tested twice by our senior tutors to ensure the quality of the lessons and the comfort of our students (and their parents).
We have tutors specializing in calculus, chemistry, engineering, languages, biology, physics and many more subjects. To learn what else we offer help in, feel free to use our online booking interface or click on "Contact".
We tutor at all levels because we believe in every student's right to succeed!
From elementary to university, our dedicated tutors can help.
We currently have eight tutors covering over 50 classes.
From calculus to chemistry and English to engineering, we know it all.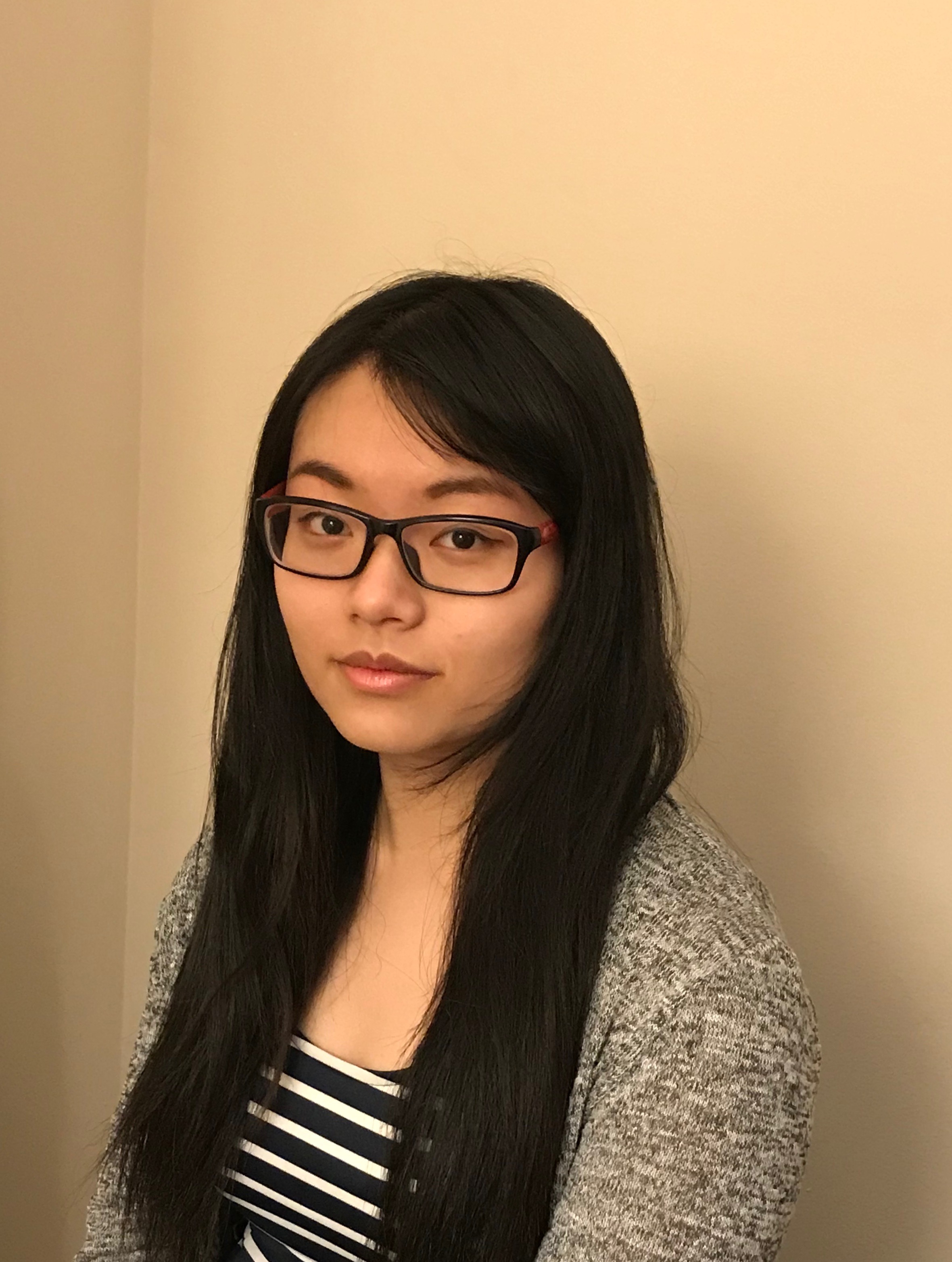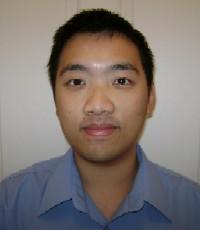 Don't worry, there's no need to raise your hand to speak with us.